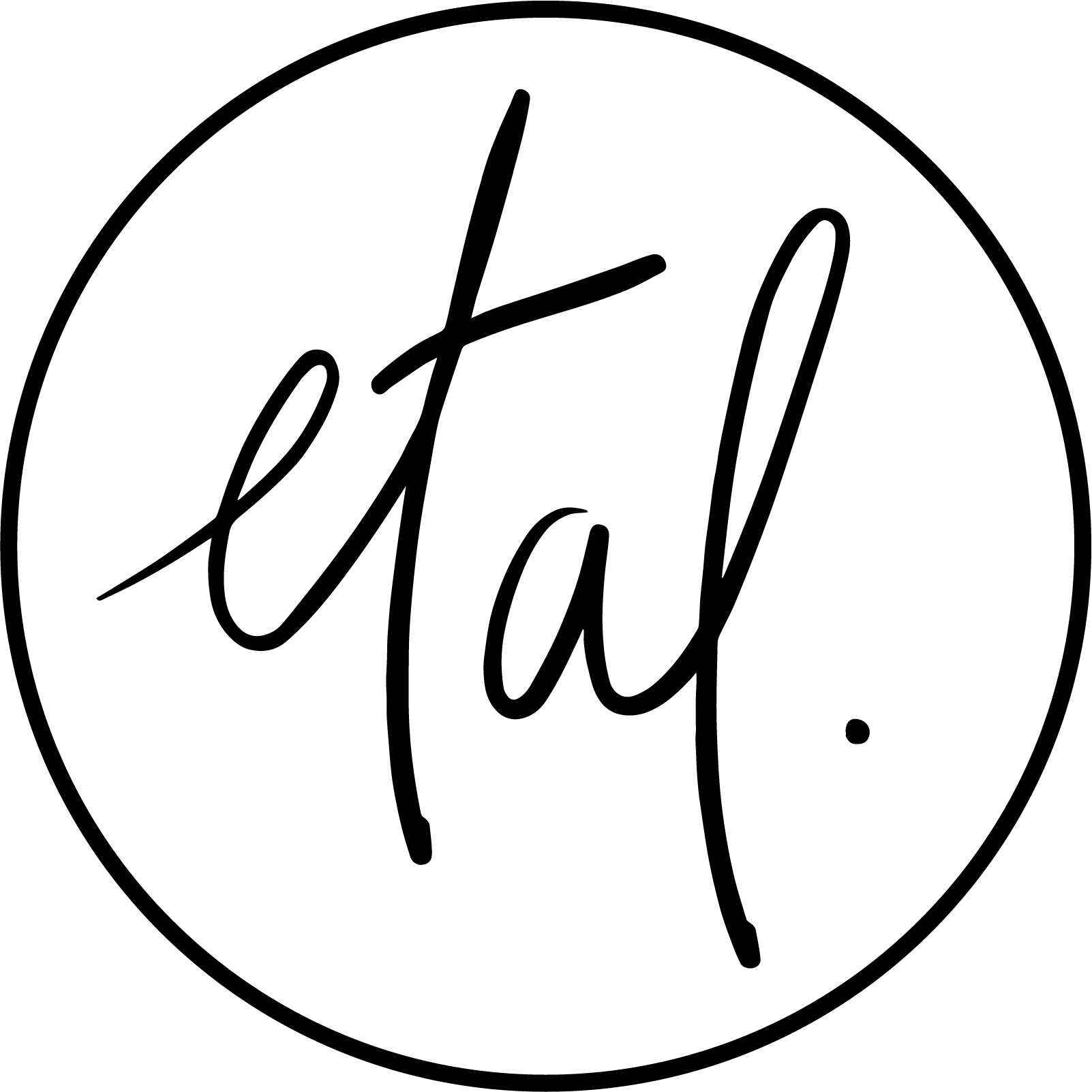 imaginative
Events
Join us for a one-night-only fundraiser performance entitled A Night of Lieder featuring four solo voices of et al. in an evening of parlor-style solos, duets, trios and quartets joined by Kevin Neel, piano. This fundraiser performance will feature heavy hors d'oeuvres, drink, and an announcement of Season Five, and is a direct way to support et al.
Feb 8
6:30 pm
@ Emmanuel Church
et al.
et al.
and others
formerly The Brookline Consort
About.
et al. is comprised of professional musicians that are committed to telling stories through diverse, thoughtful programming performed at the highest level. Through the curation of engaging musical experiences, we create spaces for conversation between artists and audiences. We believe that the collaborative nature of choral music is transformative, and that our listeners become creative partners in building community in Brookline and beyond.
​Founded in 2016 as The Brookline Consort, et al. is an 8-16 vocal chamber choir of music professionals dedicated to the performance of fine choral music in a chamber setting.​
et al.'s singer roster is flexible and collaborative. Our new season 2019-2020 will feature:
Soprano
Alto
Tenor
Bass
Carey Shunskis
Celia Russo
​Jason Dyer
Justin Parish
Allie Whitfield
​Caroline Olsen​
Michael Genese​
Kevin Neel​
Hailey Fuqua
​Nora Burgard
Kilian Mooney
Andrew Miller
Betsy Swanson
​Lea Peterson
Corey Hart
​Devon Russo
​
​
​Tevan Goldberg
| Soprano | Alto |
| --- | --- |
| Carey Shunskis | Celia Russo |
| Allie Whitfield | ​Caroline Olsen​ |
| Hailey Fuqua | ​Nora Burgard |
| | Lea Peterson |
| Tenor | Bass |
| --- | --- |
| Michael Genese​ | Kevin Neel​ |
| Corey Hart | Justin Parish |
| Jason Dyer | ​Devon Russo |
| Kilian Mooney | ​Andrew Miller |
| | ​Tevan Goldberg |
Kevin Neel
Kevin Neel, Master of Fonts and bass, enjoys making music in the Boston area as an organist, conductor, accompanist, singer, and administrator. He is Organist for Emmanuel Church in the City of Boston, and Executive Director of Coro Allegro. Originally from the Charlotte, NC area, he earned music degrees at Indiana University and Boston University.
Carey Shunskis
Carey Shunskis, Master of all notes high (i.e. soprano), is the newly appointed Music Director of ComMUSICation in St. Paul, Minnesota. Carey is originally from Philadelphia and while in Boston was the Director of Choral Programs at the New England Conservatory Preparatory School, Music Director of Harvard pro Musica. She currently sings with he Handel and Haydn Society Chorus and earned degrees at University of Rhode Island and Boston University.
Support us Today!
Support us today! 100% of your donation is tax-deductible to the full extent allowed by law.
Current Season
GET EXCITED FOR A NEW SEASON!
Media
Contact us
We'd love to hear from you!
Keep up with et al.