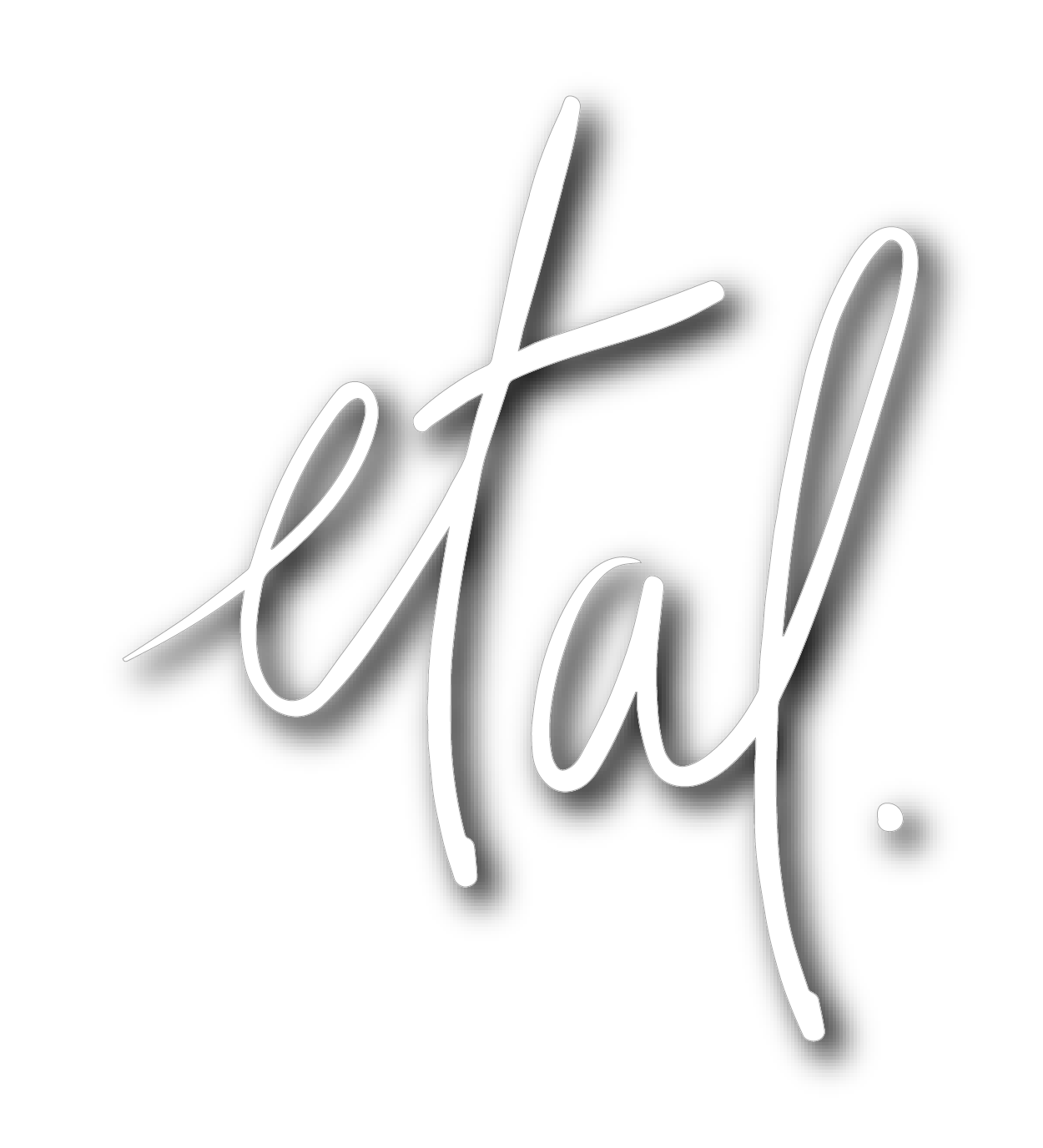 %>
imaginative
Events
Paul and John graciously host et al. (formerly The Brookline Consort) for a night of American choral music and solo songs. Featuring Massachusetts composers Amy Cheney Beach, William Billings, Lowell Mason, Daniel Pinkham, Randall Thompson and Leonard Bernstein as well as music of Charles Ives, Ricky Ian Gordon and Richard Hundley.
Please arrive at 7pm for champagne and charcuterie and the music will begin at 7:30pm. Tickets $30 online or at the door. In the event of rain, you will receive a cancellation email and tickets will be fully refunded!
Carey Shunskis, soprano
Caroline Olsen, alto
Connor Vigeant, tenor
Andrew Miller, bass
Kevin Neel, bass and piano
et al.
et al.
and others
formerly The Brookline Consort
About.
et al. is comprised of professional musicians that are committed to telling stories through diverse, thoughtful programming performed at the highest level. Through the curation of engaging musical experiences, we create spaces for conversation between artists and audiences. We believe that the collaborative nature of choral music is transformative, and that our listeners become creative partners in building community in Brookline and beyond.
​Founded in 2016 as The Brookline Consort, et al. is an 8-16 vocal chamber choir of music professionals dedicated to the performance of fine choral music in a chamber setting.​
et al.'s singer roster is flexible and collaborative. In 2018-2019 we featured:
Soprano
Alto
Tenor
Bass
Heidi Freimanis Cordts
Cody Bowers
​Brad Dumont
Stephan Griffin
Sarah Rohde
​Caroline Olsen​
Michael Genese​
Kevin Neel​
Carey Shunskis
​Celia Russo
Robbie Jacobs
Justin Parish
Meg Weckworth
​Mariah Wilson
Connor Vigeant
​Michael Wade
​Allie Whitfield
​
Sydney Mukasa
​Joshua Rohde
Hailey Fuqua
​
Jason Dyer
​
Kevin Neel
Kevin Neel, Master of Fonts and bass, enjoys making music in the Boston area as an organist, conductor, accompanist, singer, and administrator. He is Organist for Emmanuel Church in the City of Boston, and Executive Director of Coro Allegro. Originally from the Charlotte, NC area, he earned music degrees at Indiana University and Boston University.
Carey Shunskis
Carey Shunskis, Master of all notes high (i.e. soprano), is the newly appointed Music Director of ComMUSICation in St. Paul, Minnesota. Carey is originally from Philadelphia and while in Boston was the Director of Choral Programs at the New England Conservatory Preparatory School, Music Director of Harvard pro Musica. She currently sings with he Handel and Haydn Society Chorus and earned degrees at University of Rhode Island and Boston University.
Current Season
To buy tickets to our upcoming concert Summer Garden Soirée click here
Check back later in August to see our full 2019-2020 season!
Thank you for a wonderful season 3! Highlights included Quirks & Oddities featuring the world premiere of Missa Brevis Brevis by Marc Hoffeditz, Fireside Carols in Melrose, Brookline and Salem and Sacred Service featuring Ian Pomerantz, bass-baritone.
Media
Contact us
We'd love to hear from you!
Keep up with et al.